Our Favourite Leadership Books: "Shackleton's Way"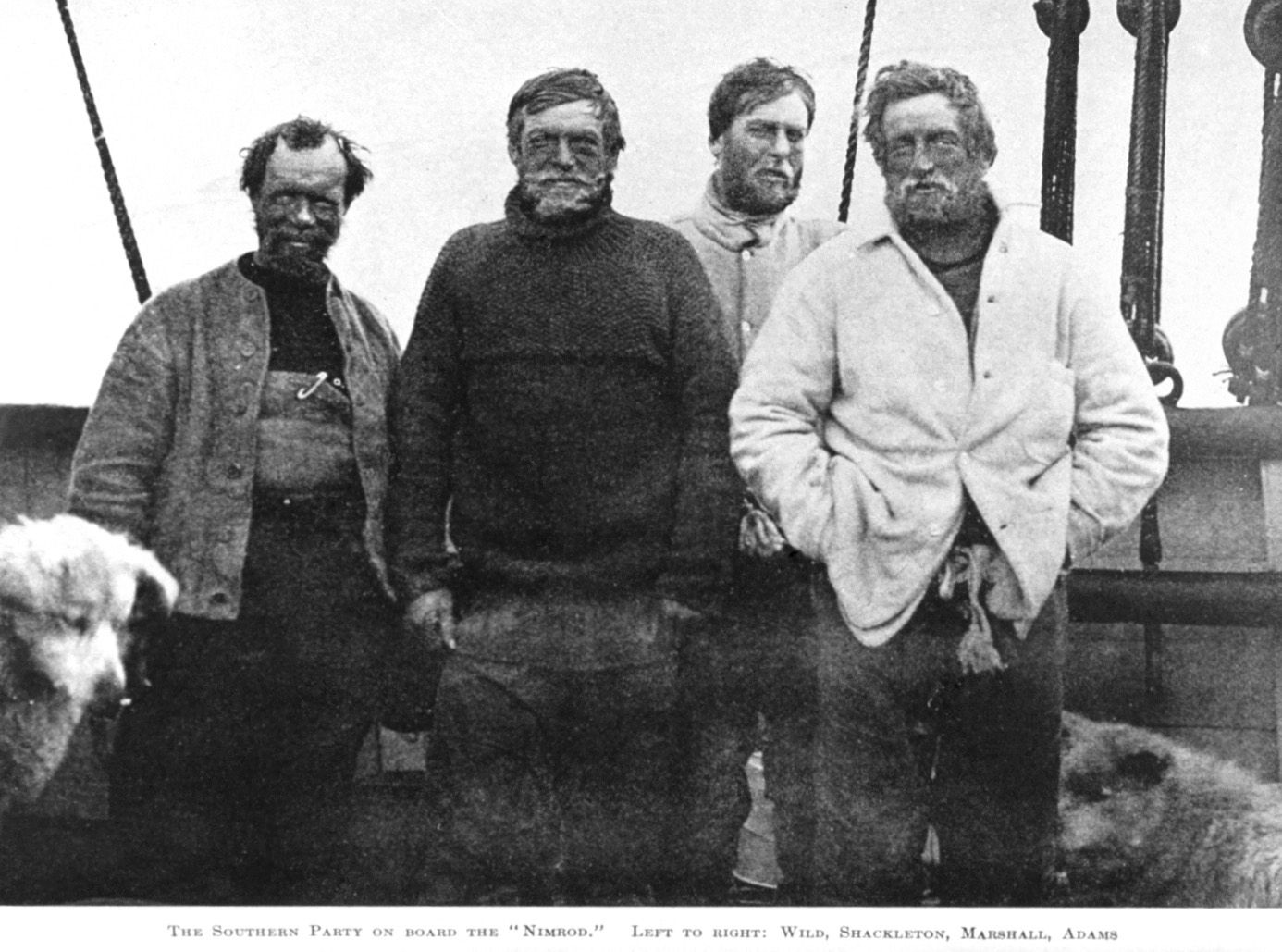 Shackleton's Way
 – Margot Morrell and Stephanie Capparelli
If you are seeking an inspiring book about a leader who showed the true essence of great leadership under pressure, then this book will not disappoint. From 1914 to 1916, Sir Ernest Shackleton and his men survived the wreck of their ship, Endurance, in the crushing Antartic ice, stranded twelve hundred miles from civilisation with no means of communication and no hope of rescue. The temperatures were so low that men could hear the water freeze. Unlike most other polar expeditions, every man survived – not only in good health, but also in good spirits. Their survival was due for the most part to the leadership of Shackleton. Throughout this bold adventure, Sir Ernest proved himself to be resourceful, flexible, considerate, and indomitable.
It is easy to say that leadership is all about character, determination, consideration, vision, and loyalty. But until it is tested, leaders rarely show their true colours. Morrell and Capparell share some wonderful examples with us of what strategies Shackleton used with his team. There is definitely enough meat here to help us with our own leadership challenges. We learn exactly how Shackleton developed individual talent, how he formed teams for tough assignments, how he led in a crisis and how he still managed to create a real spirit of camaraderie. Be inspired!
You can buy the book from the link below (if you have Ad-Blockers installed you may not see the link).