Our Favourite Books on Teams: "The Wisdom of Teams"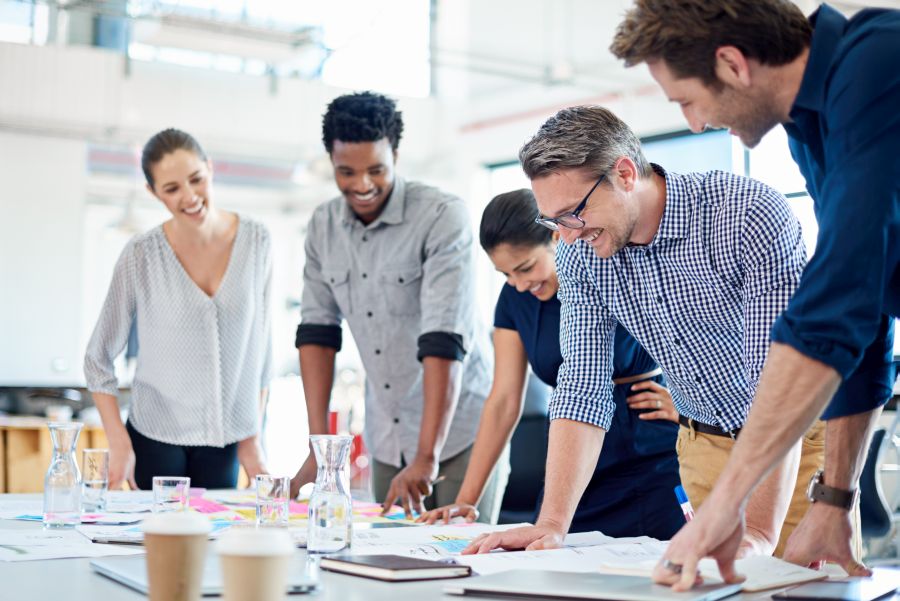 The Wisdom of Teams
– Jon R. Katzenbach
If you're seriously interested in diagnosing nonperforming teams and creating ones that perform, you'll enjoy this book.
This book is the result of research into why teams are important, what separates effective from ineffective teams, and how organizations can tap into the rigour of building highly effective teams which combine to make high-performance organizations. Katzenbach and Smith share their insights into what makes teams work by sharing real examples of teams at work in 47 of the most well known companies in the world.
You can buy the book from the link below (if you have Ad-Blockers installed you may not see the link).