Our Favourite Books on Inspiration: "The Inner Game of Tennis"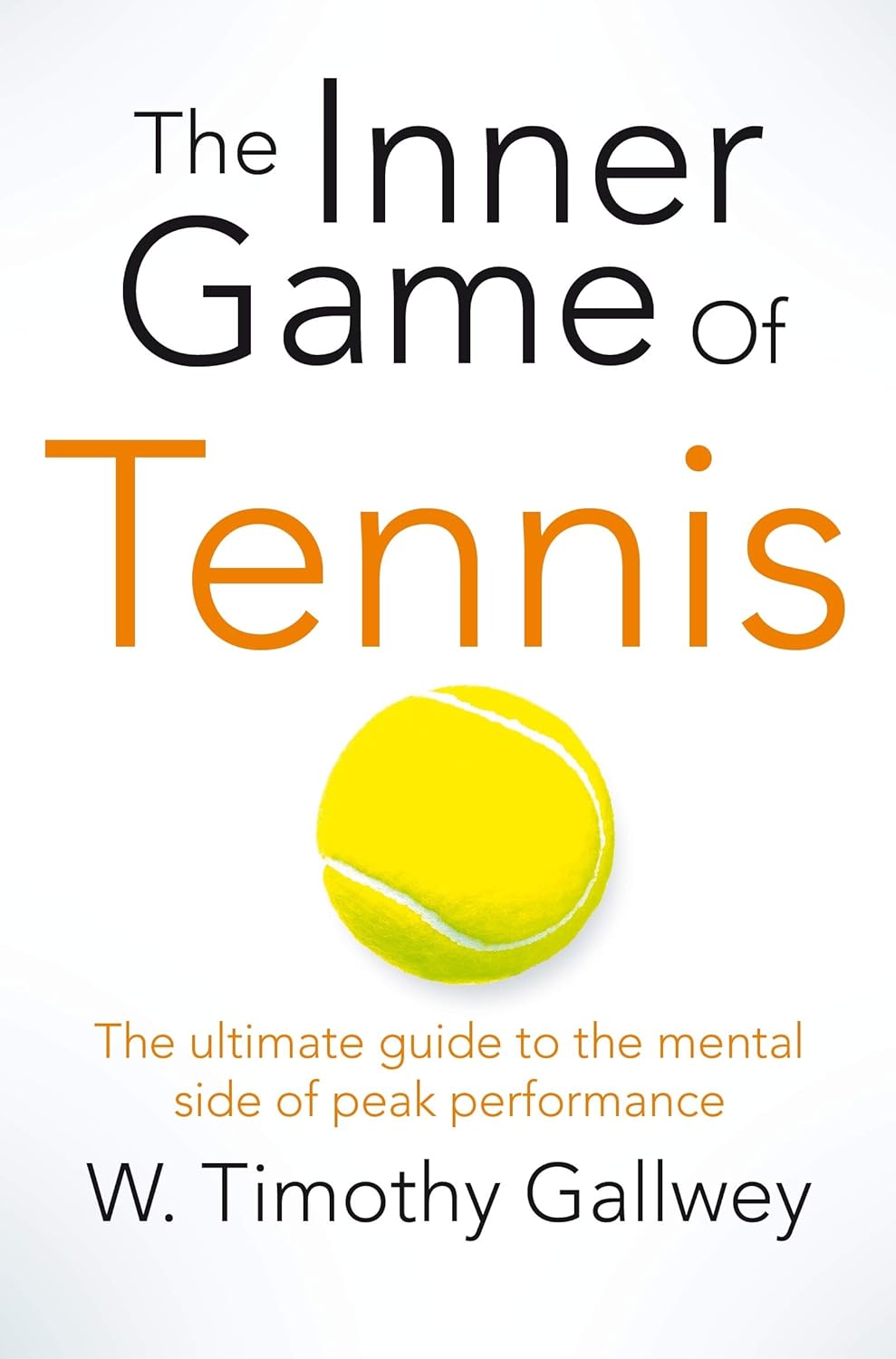 THE INNER GAME OF TENNIS
– Timothy Gallwey
At first glance, his book would seem to be suitable for tennis players but it so much more. Best-selling author Timothy Gallwey tackles the problem of how human beings interfere with their own ability to achieve and learn. Based on his own experience of taking part in competitive tennis matches, he suggests that every game has actually two parts – the outer game which is played against an external opponent to overcome external obstacles and the inner game which takes place inside the mind of every player. The inner game is played against such obstacles as lapses in concentration, nervousness and self-doubt.
Gallwey reassures us that the player of the inner game comes to value the art of relaxed concentration above all other skills. He discovers a true basis for self confidence. He learns that the secret to winning any game lies in not trying too hard. It is about learning to quell the fear and anxiety and allow the performance to flow. Gallwey offers some very practical strategies, both physical and mental, to increase our opportunities to be in the flow of peak performance and to minimise our nasty habits of self criticism and harsh judgments.
You can buy the book from the link below (if you have Ad-Blockers installed you may not see the link).