How to fast forward a top team in turbulent times: Follow 5 steps in 10 minutes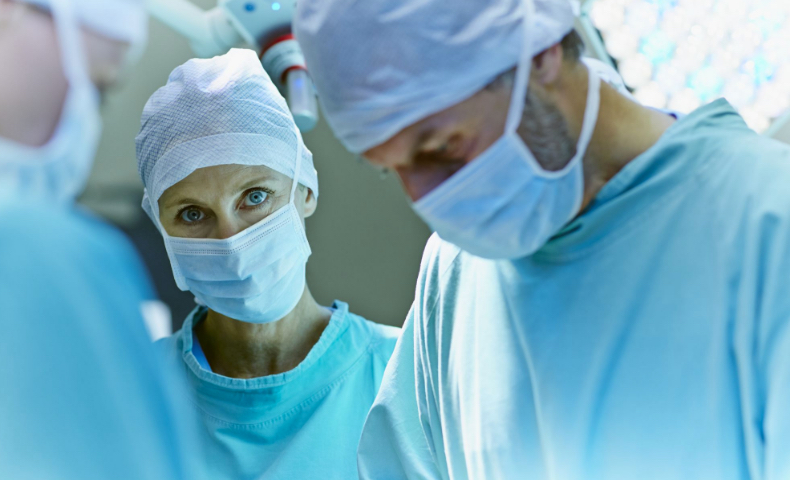 Many senior teams are being restructured during the current crisis.  The stakes are high. The risks are considerable. Ensuring teams are aligned from the outset is crucial. Studies show that about 80% of aviation accidents occurred when it was the first time the crew flew together. Mistakes in operating theatres are more often made when team members have never worked together before.
There is a new urgency for teams to come together to tackle challenges and issues quickly and efficiently. Newly formed teams, where people come together in a particular way for the first time, face greater challenges in how they communicate, make decisions and achieve results together. And there is a great way to increase the odds of success in your team's favour.
Ruth Wageman and Richard Hackman offer a highly valuable method to get people aligned quickly and productively. They spent many years researching high performing senior teams in mission-critical situations across the world, from medical to business environments. As a result of their first-hand experience, they recommend that four key principles be agreed by a newly-configured team. They developed a five-step process to follow which can help you reset and revitalize your team in just ten minutes.
Principles
Privacy: Hold the team briefing in a place where others cannot overhear it.
Presence: Begin only when all participants are present.
Faces: Members are identifiable to each other, and making eye contact (so cameras on if being held virtually)
Fast: Each process step (below) takes two minutes.
Facilitator: One person is responsible for facilitating and time keeping.
Process
Here are the five steps to be covered in the following way, minute by minute, over a ten-minute period.
Minute 1-2: Primary Purpose
What is our primary objective for this work together?
Does anyone have questions? 
Minute 3-4: People and Resources
Each person gives his or her name (no need for qualifications), and briefly describes any special training or experience that could help the team achieve its purpose.
Minute 5-6: Team Roles and Rules of Engagement
What is each person's role on the team?
What must we be sure to always do as we work together today?
What should we be careful never to do?
Minute 7-8: Special Circumstances
Are there any special conditions or constraints we need to attend to?
How will we deal with them?
Minute 9-10: Uncertainties and Concerns
What remaining questions or concerns should we address before we begin?
Important: Each team member is asked in turn for any questions/concerns.
In settings where teams continually reconfigure, leaders rarely have expert support in creating highly productive teams, right from the outset. At Pure Potential we facilitate the Fast Team Formation for any senior leader who is working through this crisis, to help them raise their ability to get every newly configured team off to the best possible start.
As Socrates advised:
"The secret to change is to spend all of your energy
not in fighting the old but in building the new."
Olwyn Merritt
Pure Potential Development Limited