Game, Set and Match: The Champion's Mindset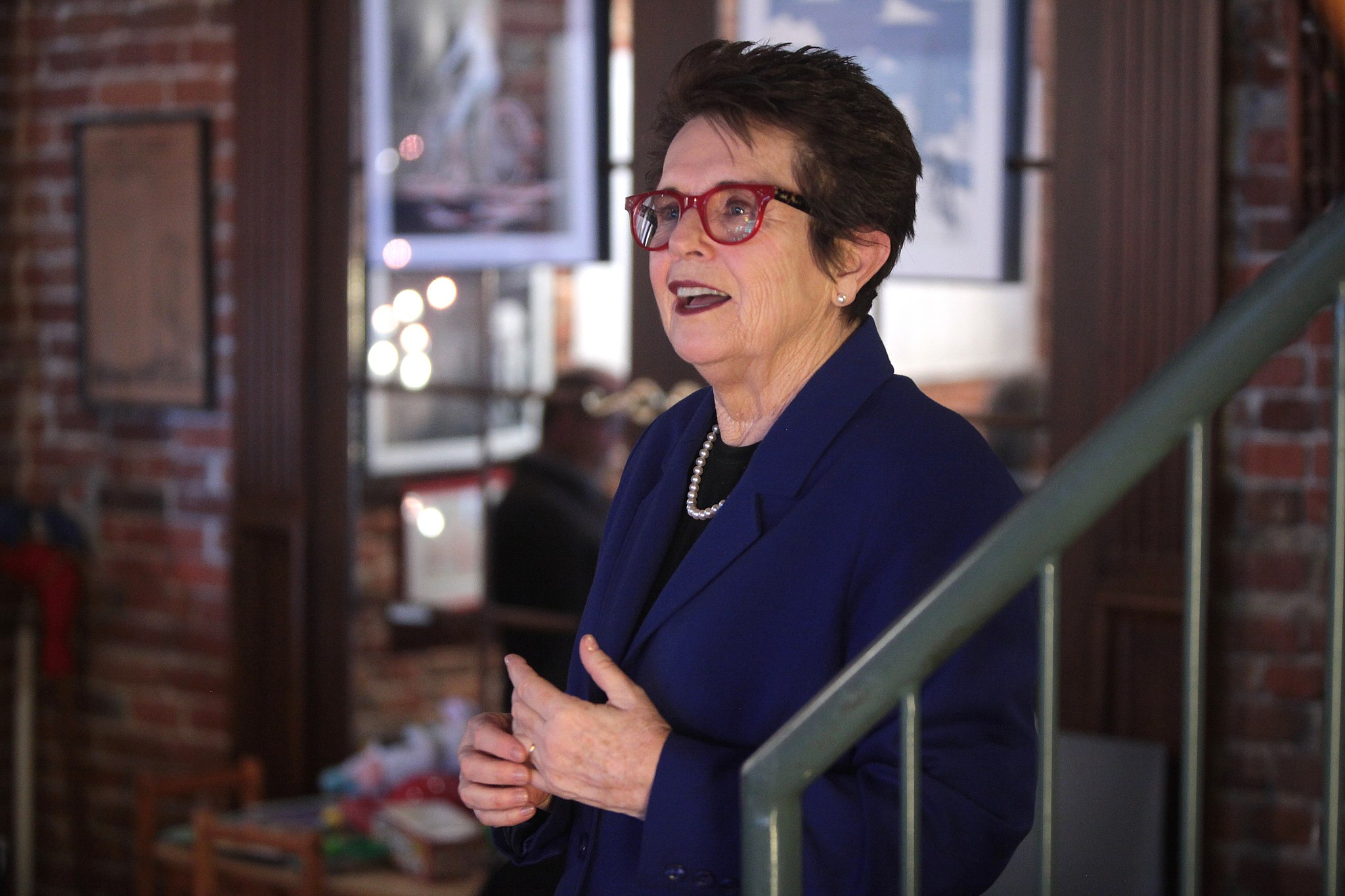 As the beautiful lawn tennis courts of Wimbledon bristle with excitement this week, I had the privilege of seeing Billie Jean King at CHIEF's In the Hot Seat interview a week ago, where she shared with us what tennis has taught her.
One of the greatest tennis players of all time, Billie Jean won 39 Grand Slam titles; 12 singles titles; 16 women's doubles titles and 11 mixed doubles titles. She was known for her speed, her game at the net and her fierce competitiveness.
Here are some of the insights I took from her interview which I believe can be applied to business leaders as much as they can to tennis.
Focus: "Stay in the now. It's one ball at a time." She also said "Natural talent only determines the limits of your athletic potential. It's dedication and a willingness to discipline your life that makes you great."
Feedback: Billie Jean talked about the importance of avoiding viewing things that don't go as planned, as failure. Look at it as feedback. Don't take it personally. Every ball that goes in is a positive. See fear as good because it shows that you care.
Follow Through: "Tennis taught me so many life lessons. One of these is that for every ball that comes to me, I have to make a decision. I have to accept responsibility for the consequences every time I hit a ball."
Facing Failure: "The most important words that have helped me in life, when things have gone right or when they have gone wrong are: accept responsibility." Lean into the discomfort, and learn.
"Sport teaches you character; it teaches you to play by the rules;  it teaches you what it feels like to win and to lose. It teaches you about life."
In his wonderful book, "The inner Game of Tennis", Timothy Gallwey uses tennis as a metaphor to explain how we perform and what gets in our way of playing the ultimate game.
Performance = Potential minus interference
So, reducing the level of interference is critical to how well we perform.  This interference can come from within just as much as someone shouting out during a match point. When I reflect on my own tennis game when I played alongside my twin sister many years ago, I can now see how important it is to minimize distractions whether it's how you talk to yourself between points, how you deal with setbacks, your passion and drive and how committed you really are to winning and giving it everything.
As we start a new week and a new month, take a moment to consider what gets in the way of you delivering a consistently high performing game and what would up your game this month. A new approach to feedback? A renewed focus on what would be a key win for you? Or accepting responsibility for something that you have been avoiding?
"Tennis is a perfect combination of violent action taking place in an atmosphere of total tranquility." – Billie Jean King
Here's to exciting matches and winning plays in the weeks ahead.
Olwyn Merritt
Image Wikimedia-Billie_Jean_King_by_Gage_Skidmore