Client Successes
At Pure Potential, we firmly believe that our clients are at the heart of everything that we do. Of course there are similarities between the work that we do with individuals, teams and organisations, but every challenge is unique.
The best way we can give an understanding of what these are, and how we have met those challenges, is to share some of our many success stories….
Tom – Succeeding as an enterprise-wide global leader
THE CHALLENGE
A highly driven results-focussed global sales VP who was highly respected but deeply feared. Tom's reputation was limiting his career progression. In danger of being stuck in the same role, he wanted to evolve to take on a wider remit with even greater impact.
THE RESULT
Having secured a highly visible and impactful new leadership role, Tom is still results-driven but much more collaborative and much more effective at driving those results through other people and influencing decision-making at the executive table.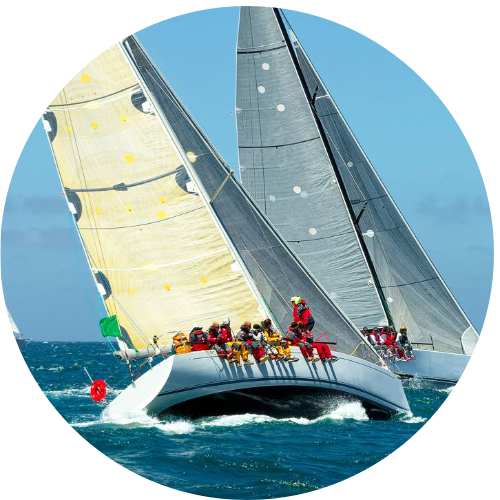 Our Approach
This was a twelve month executive coaching programme which included
 360 qualitative feedback from his stakeholders
Customised leadership diagnostic
Agreeing a personalised development plan
Shadow coaching while he was interacting with his team and peers
One to one coaching in person and virtually on a regular basis
 Regular check-in points to review progress including his stakeholders and sponsor
Mini-surveys at the beginning and end of the assignment to keep Tom focussed on changing his behaviours and the perceptions around them
Outcomes
Tom made such good progress that he was appointed to a more senior position within six months of starting the coaching programme, and went on to become a far more effective and successful leader with a far broader capability.
His ability to cultivate and sustain positive and collaborative relationships meant he achieved greater buy-in to the organisation's objectives from his peers and teams
By changing his approach from being intimidating to being inclusive, he was able to attract top talent to his team, and develop an effective cross-functional team across his region. Employee engagement scores increased significantly within his team.
His enhanced reputation and credibility enabled him to leverage his deep customer and competitor knowledge and contribute to board level decision-making.