Client Successes
At Pure Potential, we firmly believe that our clients are at the heart of everything that we do. Of course there are similarities between the work that we do with individuals, teams and organisations, but every challenge is unique.
The best way we can give an understanding of what these are, and how we have met those challenges, is to share some of our many success stories….
Realigning a senior leadership team for growth
THE CHALLENGE
Business results had plateaued. A new leader was brought in, with a very different leadership style. The highly experienced functional leaders were working in silos rather than as an executive team.
THE RESULT
The business returned to growth with a highly collaborative, re-energised and empowered executive team.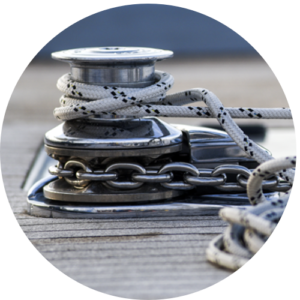 Our Approach
The previous leader had a very directive style. The senior executives on the team were very talented and experienced, but more used to working individually with their own teams rather than collaborating and working as a unified executive team.
We conducted a robust team diagnostic both at the outset and at the end of the programme to measure effectiveness of the team on a number of dimensions.
We carried out a leader assimilation exercise early on, to ensure the team understood the style and expectations of the new leader.
During our team sessions, we used real and current business issues to move the team's behaviour from talking at each other, to listening, understanding other perspectives and agreeing a way forward on contentious points.
We helped the team become aware of their positive and negative behaviours, and were therefore able to hold each other accountable for "above and below the line" responses.
We gave the team some common language and frameworks to help them improve team commitment and accountability; feedback agility and engaged listening skills.
Outcomes
The stronger team were back on track with improved business results within six months. Employee engagement across the organisation improved at all levels as a result of the senior team's unified and consistent communications to the rest of the organisation.
They found a new confidence to win more business and successfully take on new, bold initiatives in the marketplace
They used the combined talents from the team to drive further innovation in the business
The team improved their ability to communicate with each other which led to more constructive debate and timely decisions
Improved collaboration led to faster customer response and higher customer satisfaction scores